Transform your Car!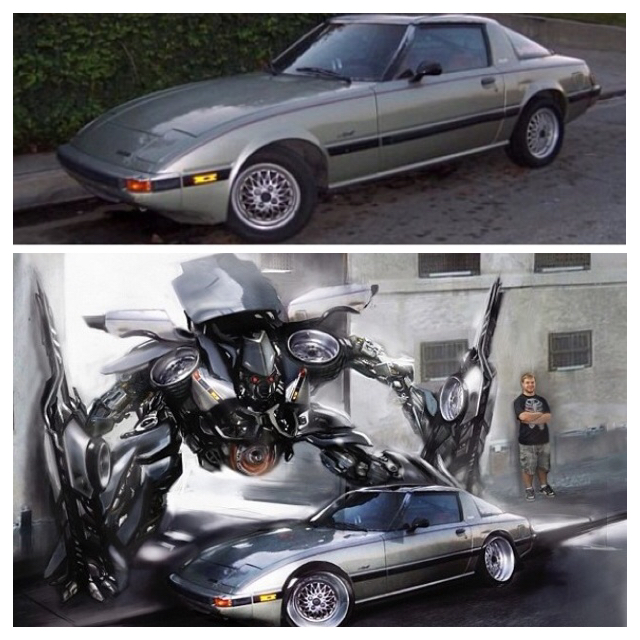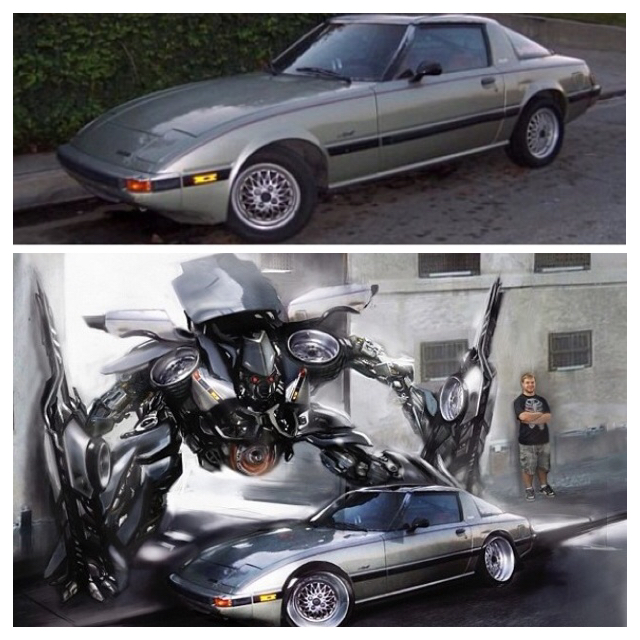 Transform your Car!
Your car will be digitally Transformed in Photoshop using Matte painting techniques and other Digital Tools.
Please send photos of parts, and various angles of the car you want to include to rpodesign1@gmail.com
Some photos that would help out are...
Front, Front quarter view
Rear, Rear Quarter view
Side View
Engine bay
Wheels
or any other part that you would like to show off in the transformer.
A full length photo of yourself ( if you want to be in the photo)
Also include a brief description of what you want in the scene, what angle, etc. Since I also work a Full Time Job, I will need a 2-4 week work time frame, with shipping in mind.
---Each Print will come with a 2" Thick Wooden Backboard---